The latest 0.18.0 update has nurtured fans and players with a new map, weapon update, and a blue-hole mode. In the coming time, you will be able to feel more exciting things in the 0.19.0 update of PUBG Mobile. The recent PUBG Mobile 0.19.0 update has been leaked by Mr.Ghost Gaming.
Upcoming New Features Of PUBG Mobile 0.19.0
Popular PUBG Mobile streamer Mr. Ghost Gaming has leaked the upcoming 0.19.0 update PUBG. His leaks are informative and reliable. And this time, he's leaving PUBG players and fans overwhelmed with the latest leaks about the future. Here are the all new features that will come to this game in the upcoming update.
Mosin Nagant: The New Bolt Action Rifle Gun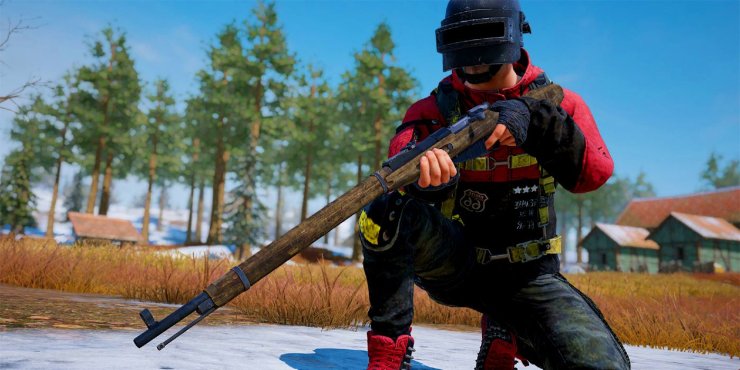 The Mosin Nagant is a new sniper gun that is expected to come in the PUBG Mobile 0.19.0 update. Mosin Nagant is similar to the legendary sniper rifle Kar98K. It also uses 7.62 ammo. The Mosin Nagant is also looks like Kar98K. It also has a lot of damage, a higher firing rate and an effective range from 500-800 m. PUBG PC players have felt this new sniper gun in the latest update and have given great comments and feedback.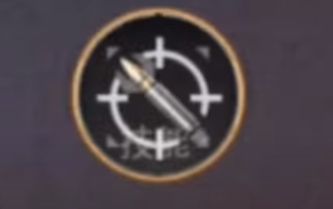 As the name implies, this button can be used to open and shoot at the same time. Another new feature for the PUBG Mobile 0.19.0 update this July is a new Quick-Fire / Scope button.
Library: A New TDM Map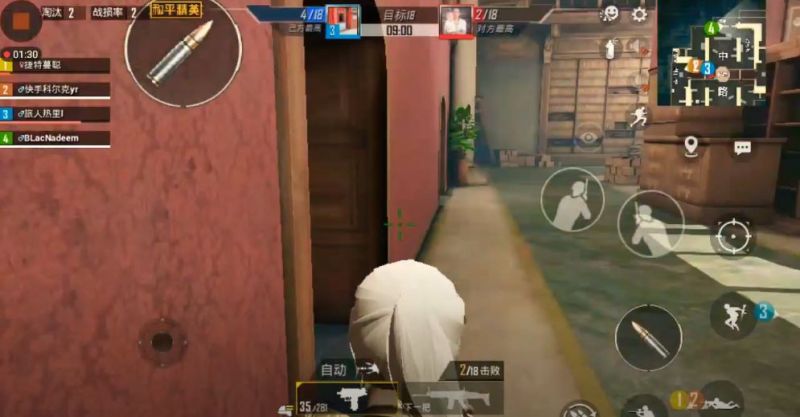 There are leaks from the Chinese beta server about the new TDM mode. And as usual, Tencent Games often tests new features and game modes in Games for Peace.
Fourex: New Map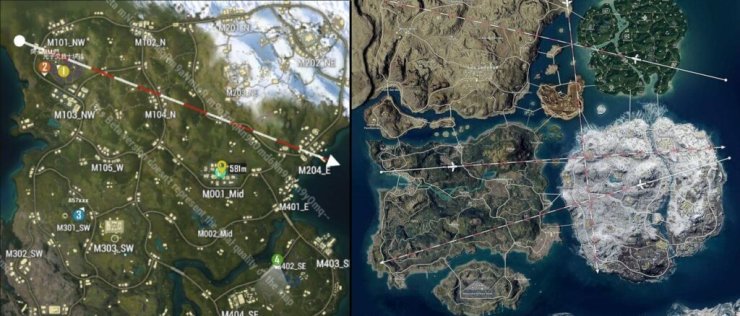 Fourex can be 2×2 maps in arcade mode instead of classic mode. When the PUBG Mobile 0.09.0 update comes out, it may have a different name because Forex is just a code on the island during the evolving process.
Thank You For Visit My Website. You can share your questions or suggestions in the comment box below, or you can contact us 🙂