The PUBG Mobile 0.18.0 update already has Miramar 2.0 and features a ton. One of these is a Vending Machine that is exclusive to Mad Miramar. Now, most PUBG mobile players are having trouble finding vending machines on maps as big as Miramar. But if you know certain places before landing, you can use both. Vending machines are randomly placed and scattered on the map. And if you're researching a list of locations to find them, you're in the right place.
What is Vending Machine? And How it's Works?
The Vending Machines provide pain killers and energy drinks. It needs a 10 second pause to deliver the next item. And, there is also a challenge in week 2 of PUBG Mobile Season 13, which asks players to get 8 energy drinks from these vending machines.
Where you can get Vending Machines in Miramar in PUBG Mobile: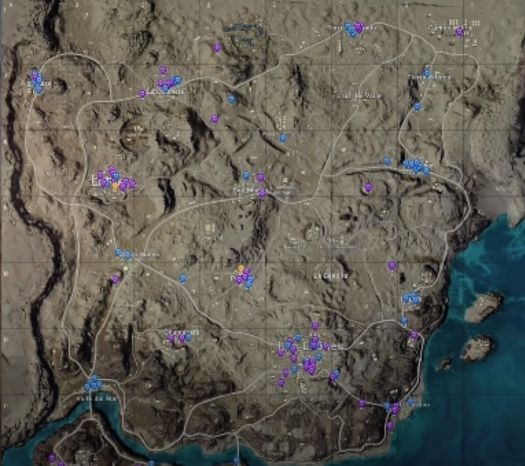 The Locations Where you can Find The Vending Machine. You can find vending machines in other places but the aforementioned areas are places where you are more likely to find a vending machine.
1.Los Leones: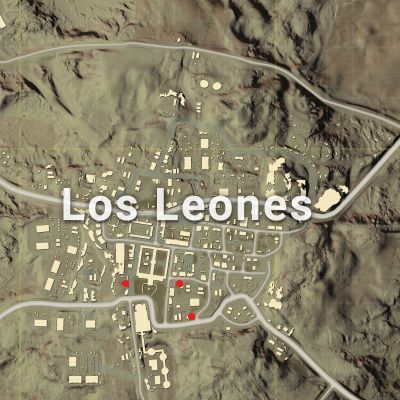 Los Leones is one of the locations where the players can find the vending machine. This is one of the few places where the machine can spawn. There are several blue multi-storey buildings in this place and these are the buildings that are most likely to find your vending machine. Be sure to check the floor of this building properly.
3. Pecado: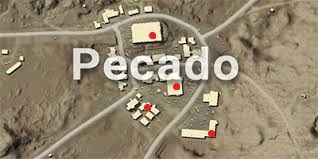 Pecado is also one of the locations where the players can find a vending machine. There are more than 4 places where you can get vending machines at Pecado. The first is on the top floor of the famous courtyard or you can also call the stadium at Pecado. The next is the veranda area of ​​the L building on the ground floor.
Thank You For Visit My Website. You can share your questions or suggestions in the comment box below, or you can contact us 🙂