The PUBG Mobile season 12 is yet to end and PUBG corporation the Season 13 update for the game behind the scenes. The new season is expected to start on May 12, 2020. However, some reports have suggested that the Release date may change for the coronavirus. Regardless, multiple new videos have been PUBG Mobile Season 13 all leaks online featuring some Season 13 information. This includes Season 13 Battle Royal Pass items including new sets, characters, costumes, weapons, items, and more. All the items will land with the 0.18.0 updates. As here, we will discuss the leaked PUBG Mobile Season 13 all leaks and Royal Pass awards.
Royale Pass Rewards
Today, we'll post more images of the Royale Pass awards that players can earn by completing weekly work in 13 seasons.
Vector Skin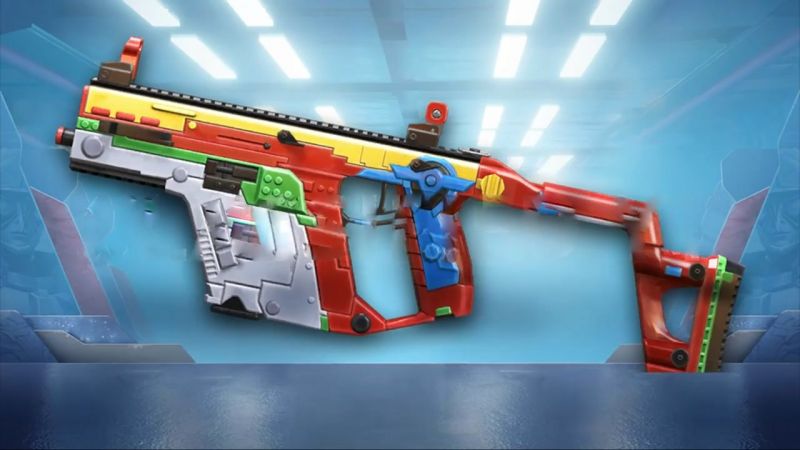 PUBG Mobile will add a new skin for Vector. The new skin can equip from the upcoming Royale Pass Season 13. The weapon skin has been highlighted by a combination of four different colors, making it more attractive.
Royale Pass Outfit 1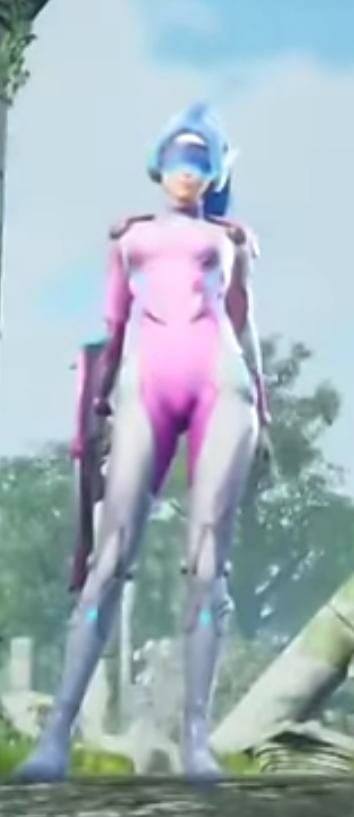 It is first leaked image is the outfit or character image. It is coming with the Rayale Pass Season 13.
Royale Pass 100 RP Reward
From the Sources in Season 12 we will get choice option like others seasons. We have two different outfits Flash Superman & Lava Superman.
Free Rewards
Several levels of PUBG Mobile Season 13 awards have also been leaked. Let me show some of them.
Weapon skin (AUG)
The AUG is one of the rarest weapons in PUBG mobiles available only from Air-Drop, And The skin is also rarest skin.
Parachute Skin
In the Season 13 you will get a ACE tier Parachute Skin.
Emotion – Free Reward
Free Tier Reward Outfit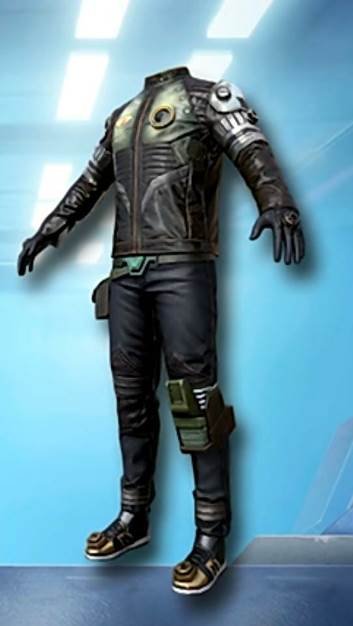 That's all about the leaked Royale Pass Reward. We would end it by saying that these are just leaks, Tencent Games hasn't mentioned or announced any details related to the upcoming season.