Garena Free Fire launched a new time-limited event called Spine Punk to prepare for the arrival of new incubators in the game. The event will be held from May 5th to May 25th and the new incubator will come on free fire on May 17th, 2020. As with previous events, Free Fire Spine Punk also includes several categories. Here is a detailed guide on how to complete this event.
Free Fire Spine Punk: Login Rewards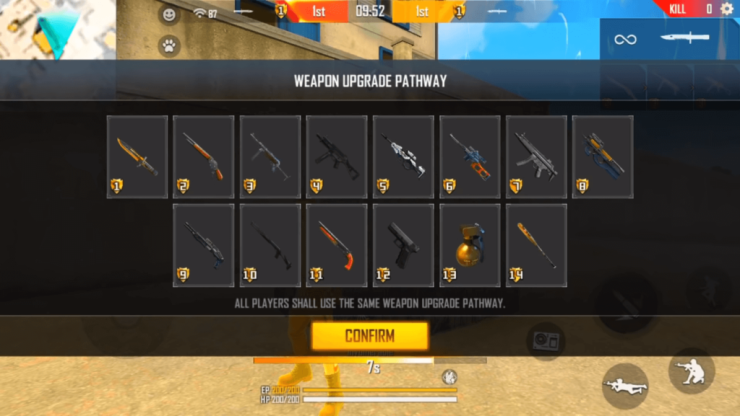 As a brief introduction, an incubator called Spine Punk will officially arrive in Free Fire on May 20, 2020. When you log in to the game that day, you'll get lots of login rewards, with a special permanent emote called "Baby Shark". In addition, the event introduces a new mode: Gun King is available from May 17th to May 24th. It is similar to TDM mode but you have to kill your enemies to upgrade your weapons. The one who finishes the gun mission first will be the winner.
Free Fire Spine Punk: Token Exchange

Once the Ready to Punk event is over, the token exchange will begin on May 9th and last until May 18th. During this event, players must collect blue and pink tokens to create school tokens. Then, you can use school tokens to redeem exclusive prizes such as loot crate skin, backpack skin, evolution stones, banners and much more.
Free Fire Spine Punk: Ready To Punk?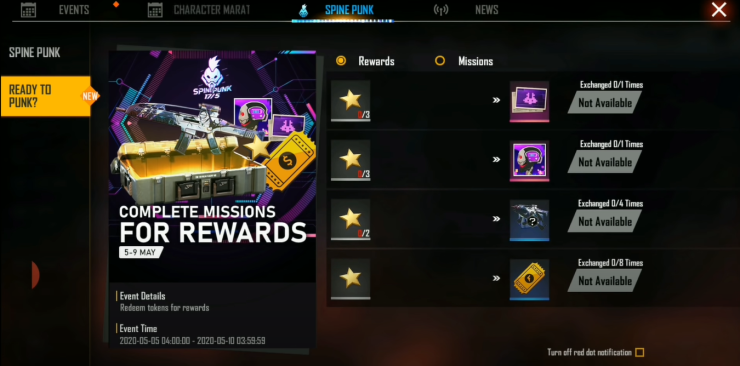 The first sub-event of Free Fire Spine Punk is titled 'Ready to Punk?' Taking place from May 5th to 9th. Your mission is to collect Star Tokens in exchange for exclusive prizes. To collect star tokens, you need to complete a list of missions below:
2 – 10 – 20 matches in rank clash squad mode,
5 matches in classic clash squad mode,
5 – 10 matches in casual classic mode,
2 – 5 matches in rank classic mode.
After collecting these missions, you can collect several star tokens to redeem these prizes.
Free Fire Spine Punk: Let's Get Punk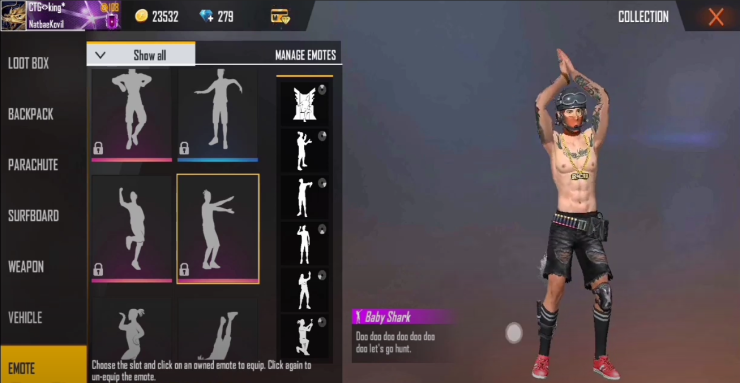 The next phase of the Free Fire Spine Punk event is titled 'Let's Get Punk' lasting from 5th May to 24th 2020. As with the previous two sub-events, you must also collect an unknown token by completing game missions. Free Fire players can get some interesting prizes at this event such as incubator vouchers, surfboard board skin and parachute skin.