Although half of PUBG Mobile Season 13 has not passed, fans and players are highly awaiting for the next season PUBG Mobile Season 14 Leaks. If you are interested to know about PUBG Mobile Season 14 Release Date, Rewards, New Features & More, so this article is only for you. And I would like to inform you more than the Season 14 Release Date is expected to fall this July. And PUBG Mobile Season 14 Leaks is here.
PUBG Mobile Season 14 Tier Rewards: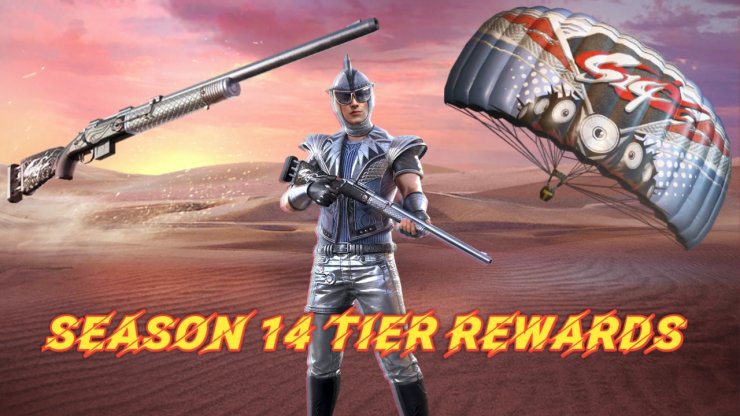 One of the concern of PUBG mobile players at the moment is the Tier Rewards of PUBG Mobile Season 14. The tier rewards will be available from the gold tier. And PUBG Mobile rewards players with exclusive skins for their effort and achievement in pushing rank.
PUBG Mobile season 14 tier rewards will be based on the theme 'Spark The Flame'.
Gold and Platinum Tier Rewards:
You will receive these tier rewards, including a PUBG Mobile Season 14 outfit and mask, when you complete the tier missions. The tier rewards for the gold tier is a season 14 themed 'Spark The Flame'.
Diamond Tier Reward:
In this upcoming season, you may get a Spark the Flame themed skin for the legendary sniper gun M24. When you reach the Diamond tier in PUBG Mobile Season 14, you will receive that exclusive gun skin.
Ace Tier Reward:
And one of the most anticipated awards that come on the PUBG mobile season 14 is the ACE Award.  It's a themed parachute skin of season 14. The skin of season 14 has two main colors: red and white.
PUBG Mobile Season 14 Royal Pass: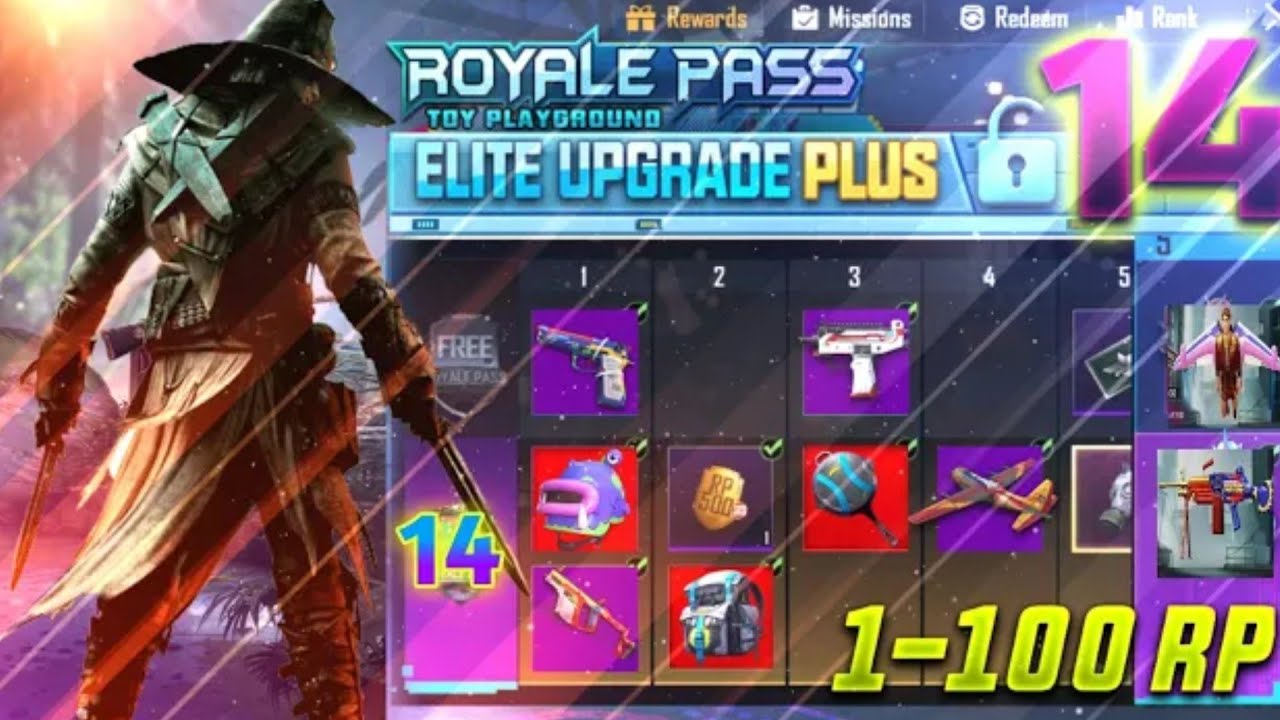 The 14 Royal Pass awards during the PUBG Mobile Season are also much awaited by players and fans. According to some leaks about the PUBG Mobile Season 14, the Royal Pass Season 14 will be released on the same date. Lots of interesting rewards are coming like emotes, bundles, UCs or AG coins, skins, etc.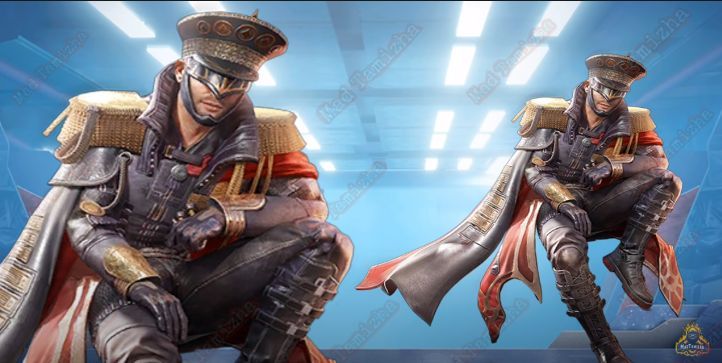 PUBG Mobile Season 14 Release Date:
According to many sources of PUBG Mobile Season 14 leaks, PUBG Mobile season 13 will end on July 12th, 2020. Then, players expect that PUBG Mobile Season 14 will start on around July 14th, 2020. It means that there are about four weeks left before we move to a new season.
Credits Goes To: Mr.Ghost Gaming , Mad Tamizha
Stay tuned to GameLodu for more updates on PUBG Mobile.
Thank You For Visit My Website. You can share your questions or suggestions in the comment box below, or you can contact us 🙂